Our Clients
We couldn't do any of it without you, all of you. Your challenges, your hopes, wishes and your desire to transform. From public to private, it's an honour to serve.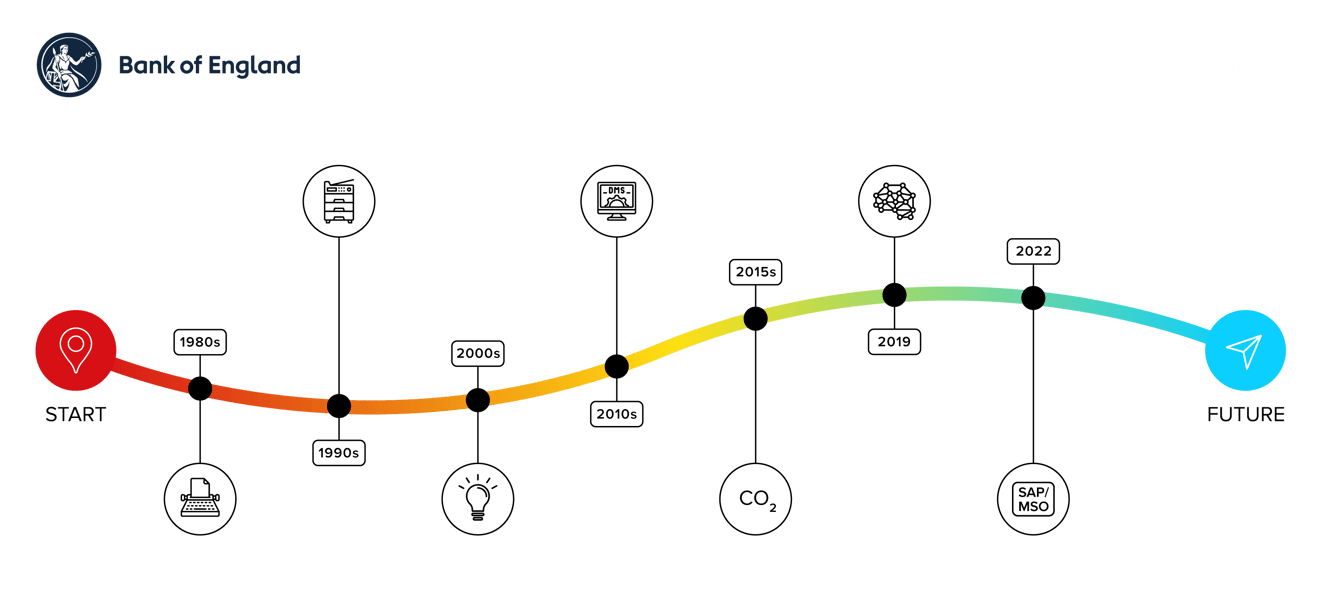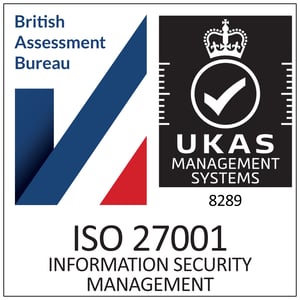 Xenith is ISO/IEC 27001 certified
ISO 27001 international standard provides requirements for practising efficient information security and ensuring it is appropriately used. This includes providing access control, managing risk, monitoring activities, ensuring privacy, and maintaining confidentiality.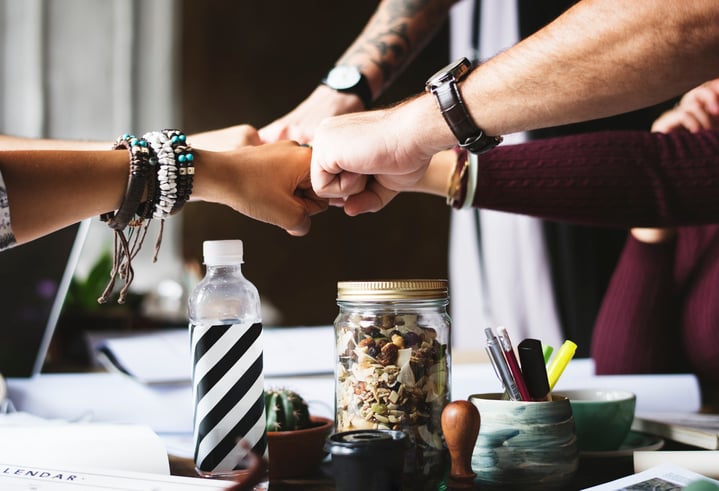 We build sustainable document processes for better economic resilience; designed for the organization, the community, and our world.
Together, we are #LifeAtXenith. When it's not rainy and cold, we'll eat on our deck and after work we BBQ. At weekends we run, as a team for charity, jumping obstacles and voyaging open waters. We are tireless.
Our Culture connects our passions to our purpose. #LifeAtXenith
We actively care.
Our Management Team
Introducing our visionaries, those with decades of knowledge, who everyday inspire amazing individuals.
Click here to populate Related Articles