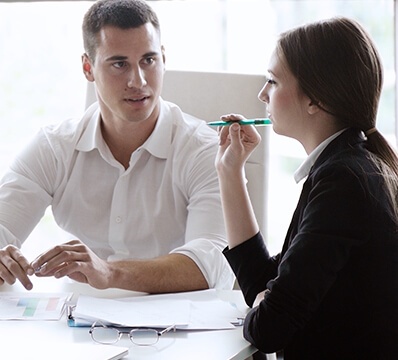 How to calculate the ROI of print services
This guide will show you how to calculate printing costs, ROI and plan for the future of your document management workflows.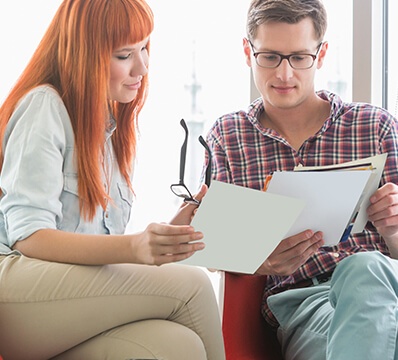 A best practice guide to procuring value-led Managed Print Services
A guide to selecting a value-led Managed Print Services provider that demonstrates strong ROI.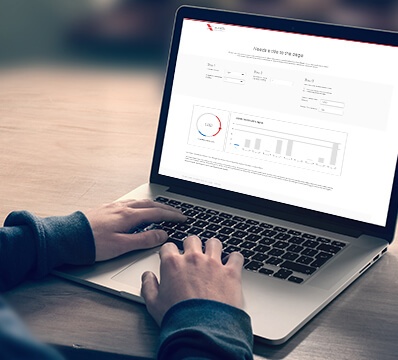 Compare your infrastructure to other similar companies
Use our calculator to identify cost savings, improve efficiency and optimise productivity.