Written by Abigail Davis, HR & Office Assistant.
On Friday 26th March we had a virtual chocolate making event that may have gotten a little messy in everyone's kitchen but we can safely say that everyone had a blast! Everyone really got into the spirit of it and were all keen to put their skills to the test!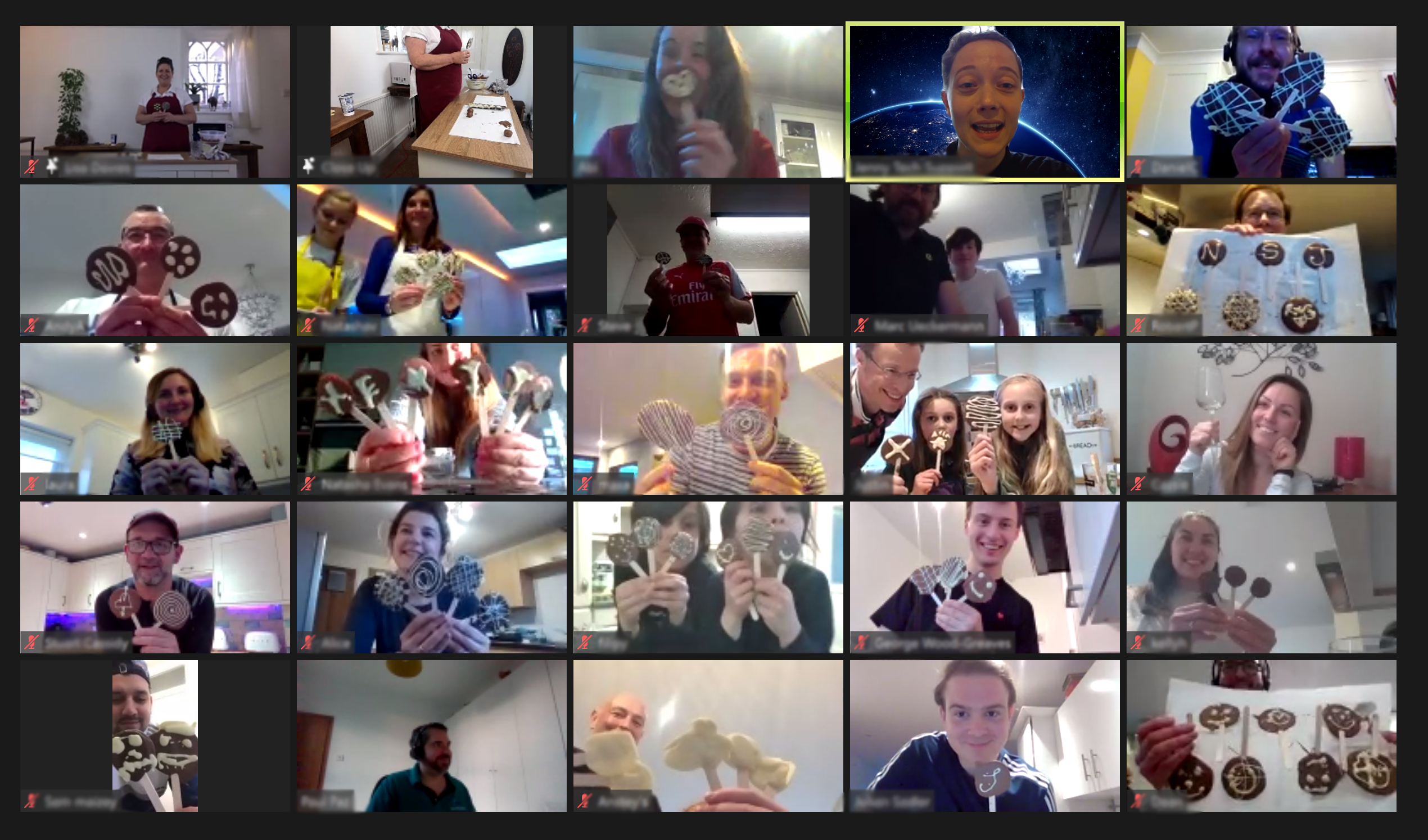 It was great to see people's families join in and I even think some of the kids were the better chocolatiers….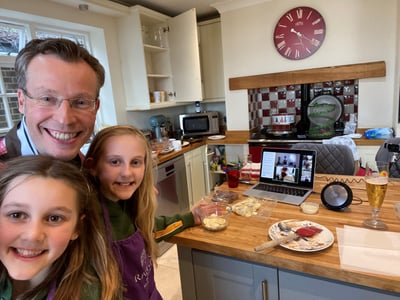 We learnt how to temper chocolate to make lollipops, truffles and even got a little creative making our own individual piped creations. Check these out below and see if we have the next big chocolatier on our hands!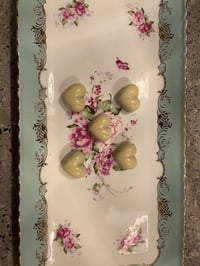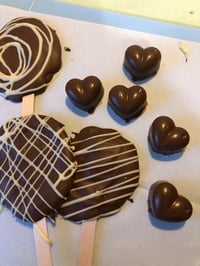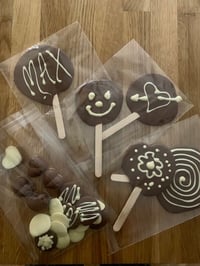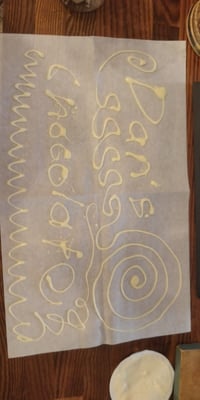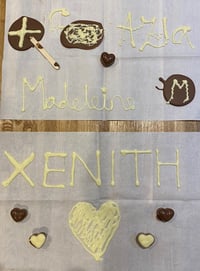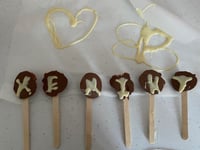 The session was a great way for everyone to catch up, de-stress and have a bit of a giggle. Hopefully the next Xenith event will be just as successful. Keep your eyes peeled for what comes next…"