Thank you so much to all our staff for your nominations for our charity of the year 2020; we had 21 in the end! We decided the best way to choose winners was to place all names into a random online generator and the top 2 will now be our 2020 charities!

The winners are...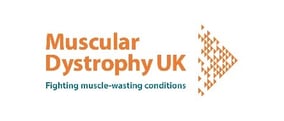 Little is known about Muscular Dystrophy, but it's a progressive muscular weakening/wastage disease which leads to loss of mobility and early death. In its aggressive form, life expectancy is only 20 – 30 years and there currently isn't a cure. This charity is particular close to the heart of one our Sales Team members and also one of our Board Members, both of whom' s father's struggled with the terminal illness.
We are delighted that Muscular Dystrophy UK has been chosen as one of our charities of the year, as it will help raise awareness and much needed funding to help find a cure.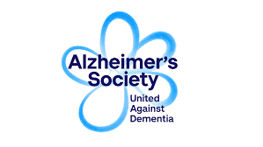 Alzheimer's Society is a United Kingdom care and research charity for people with dementia and their carers. There is also currently no cure for dementia, however there are drugs and non-drug treatments that can lessen a person's symptoms but a cure is needed for this cruel disease. This charity was nominated as it is very close to one of members of staff and her family as it is a disease that is currently affecting a loved one. We are really pleased to be able to support such a great cause and help provide funding for a cure.
Stay tuned for our upcoming fundraising initiatives!