Here at Xenith, we're big fans of Macmillan Cancer Support, and we recently concluded some events to raise funds and do our bit to support this brilliant charity.

But first, we were keen to let you know a bit more about Macmillan. The organisation consists of millions of supporters, professionals, volunteers and campaigners. Together they make sure those diagnosed with Cancer are treated like people – not just a patients – and get the support they need to live life as fully as they can.

Coffee Morning
Friday 27th September saw loads of Xenith employees bring in wonderful baked goods to raise money for Macmillan. Images below.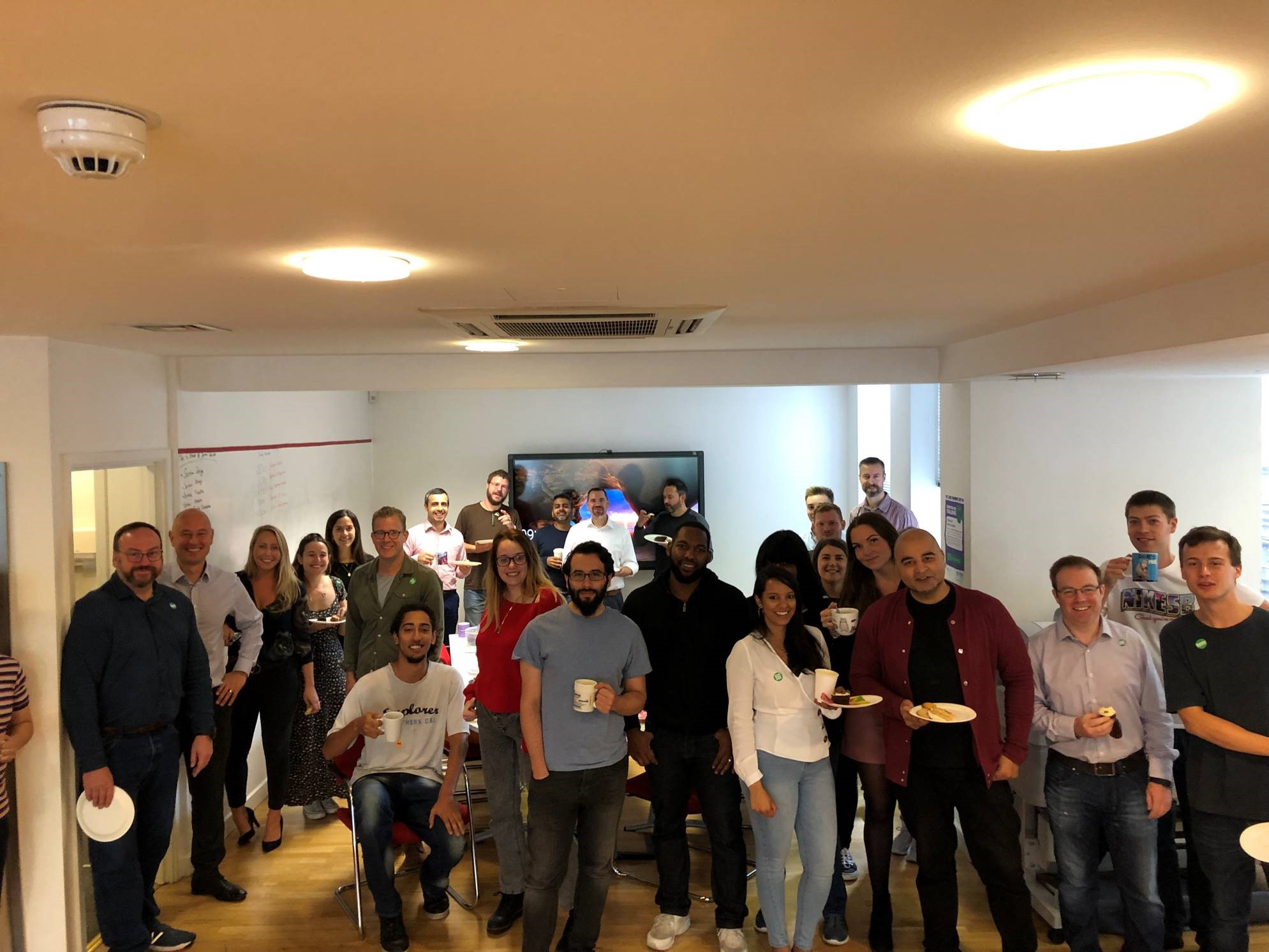 Above: Some of the Xenith team enjoying their cake & coffee.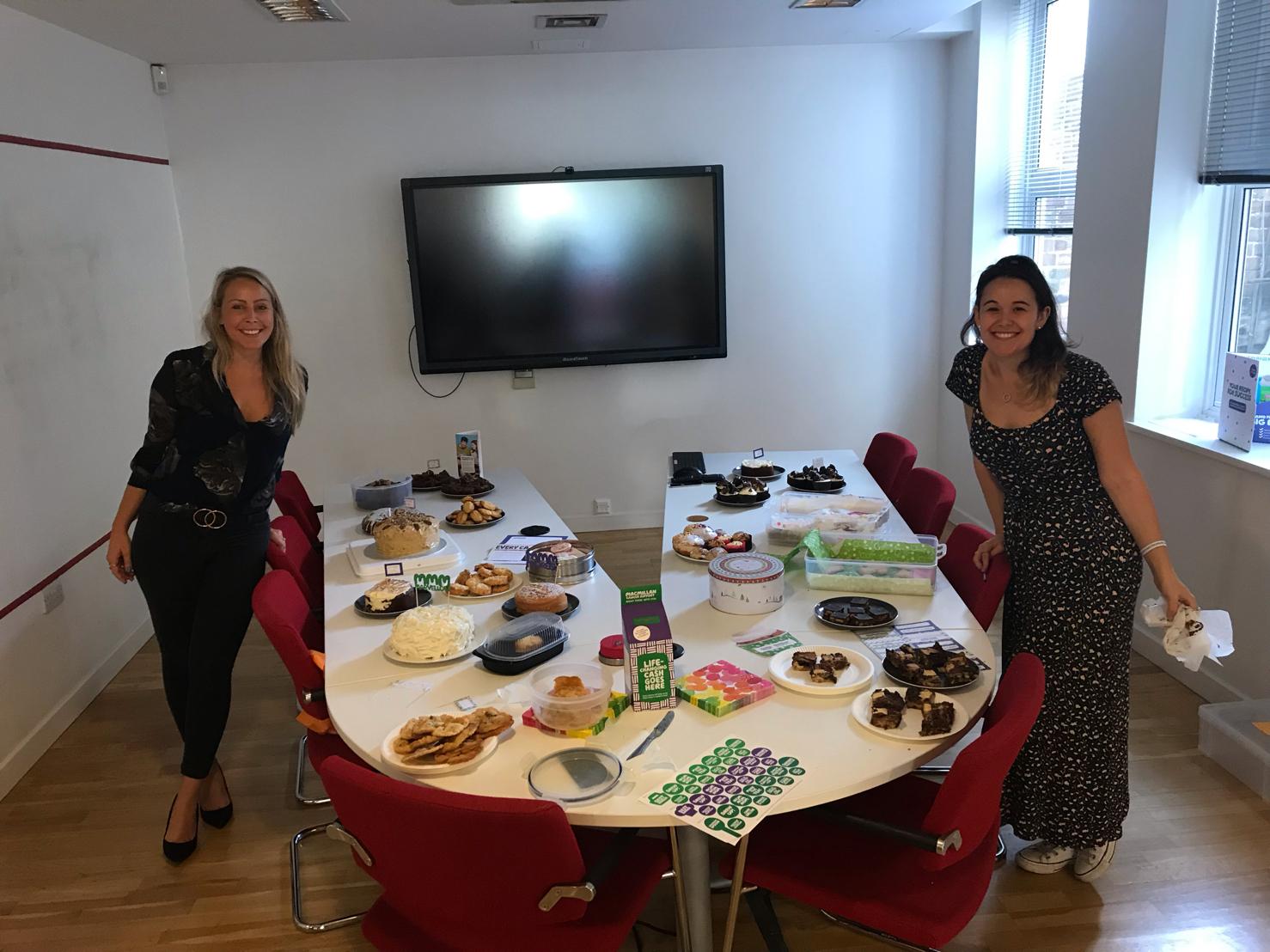 Above: Laura and Abi helped organise the event.
Justin and Marc's 100 mile Cycle Ride

Macmillan is a charity that is particularly close to our CEO and CTO's hearts, both of who decided to raise donations by cycling 100 miles. Here's a quote from Justin Milligan our CEO, who has never cycled as far as that before:

"My wife Sarah frequently speaks about Macmillan and how wonderful they were when her dad Ian was very sick with cancer back in 2001. You would be amazed at how many ways they support families, so please do take the time as well to read more about their work.
I was never lucky enough to meet Ian, however I feel like I know the man through Sarah, Angela and Mark (his wife and son respectively). He was one of the world's special people and someone who achieved so much during his life: business graduate, husband, father and Army Colonel in the Royal Military Police. I know what has resonated with both Sarah and myself in the last couple of years as we entered our early 40s is just how young Ian was when he died (just a few years older than we are now) and the impact that this has on the family surrounding them cannot be overestimated - and that is why I am riding and raising."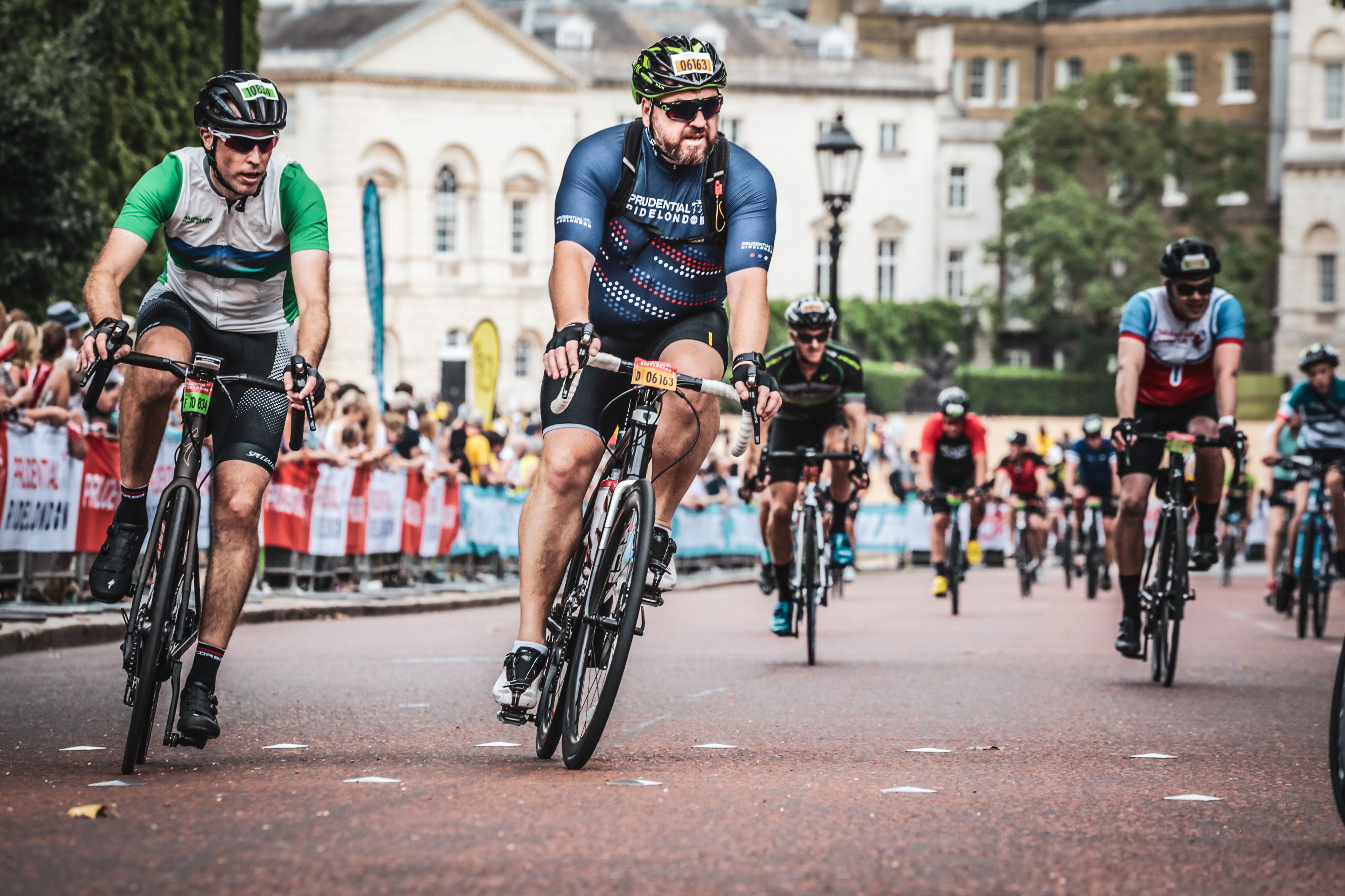 Above: Justin and Marc during the 100 mile ride.

Xenith's Charity BBQ
One of Xenith's 3 BBQs of the year was used to raise funds for Macmillan.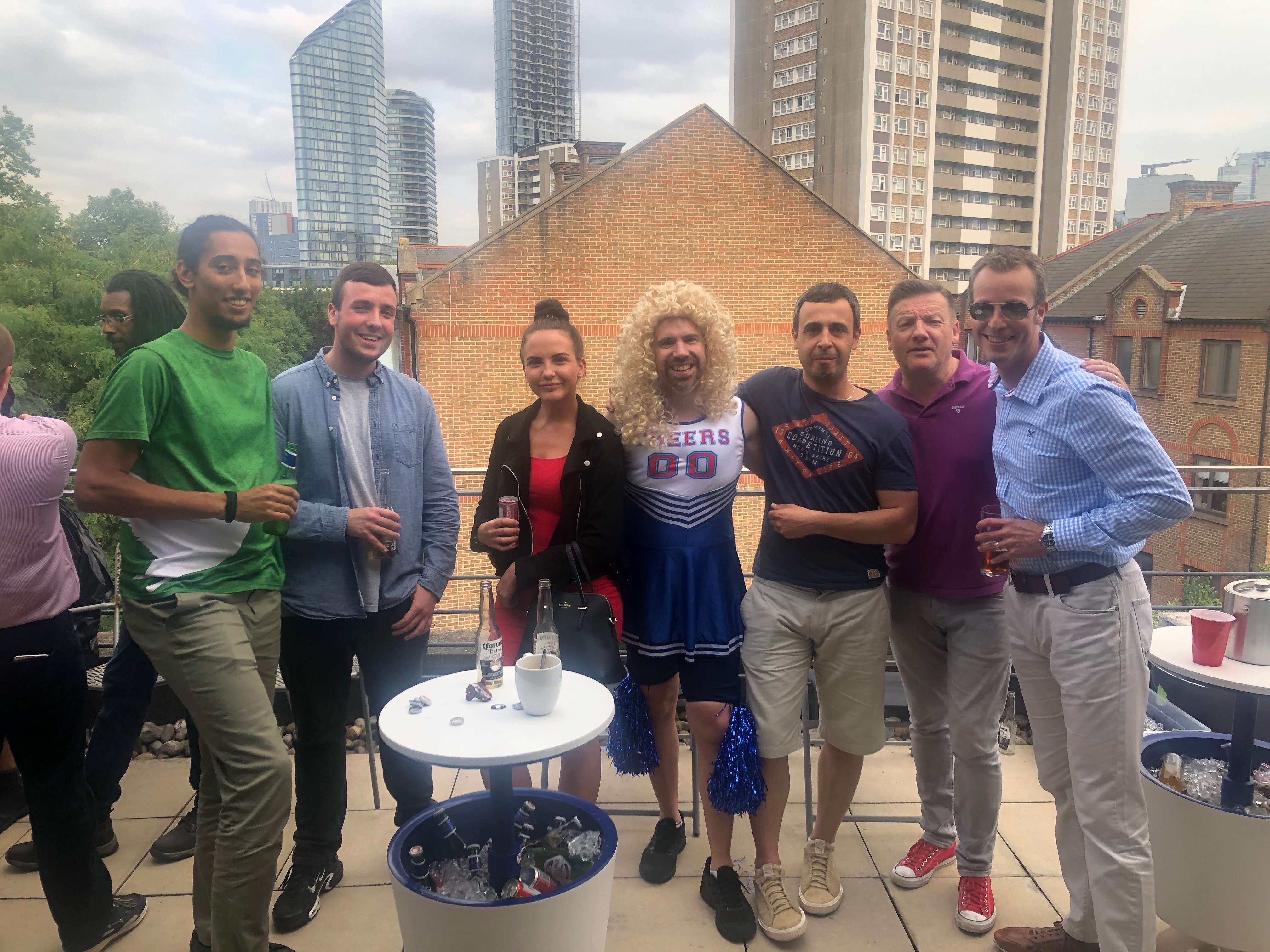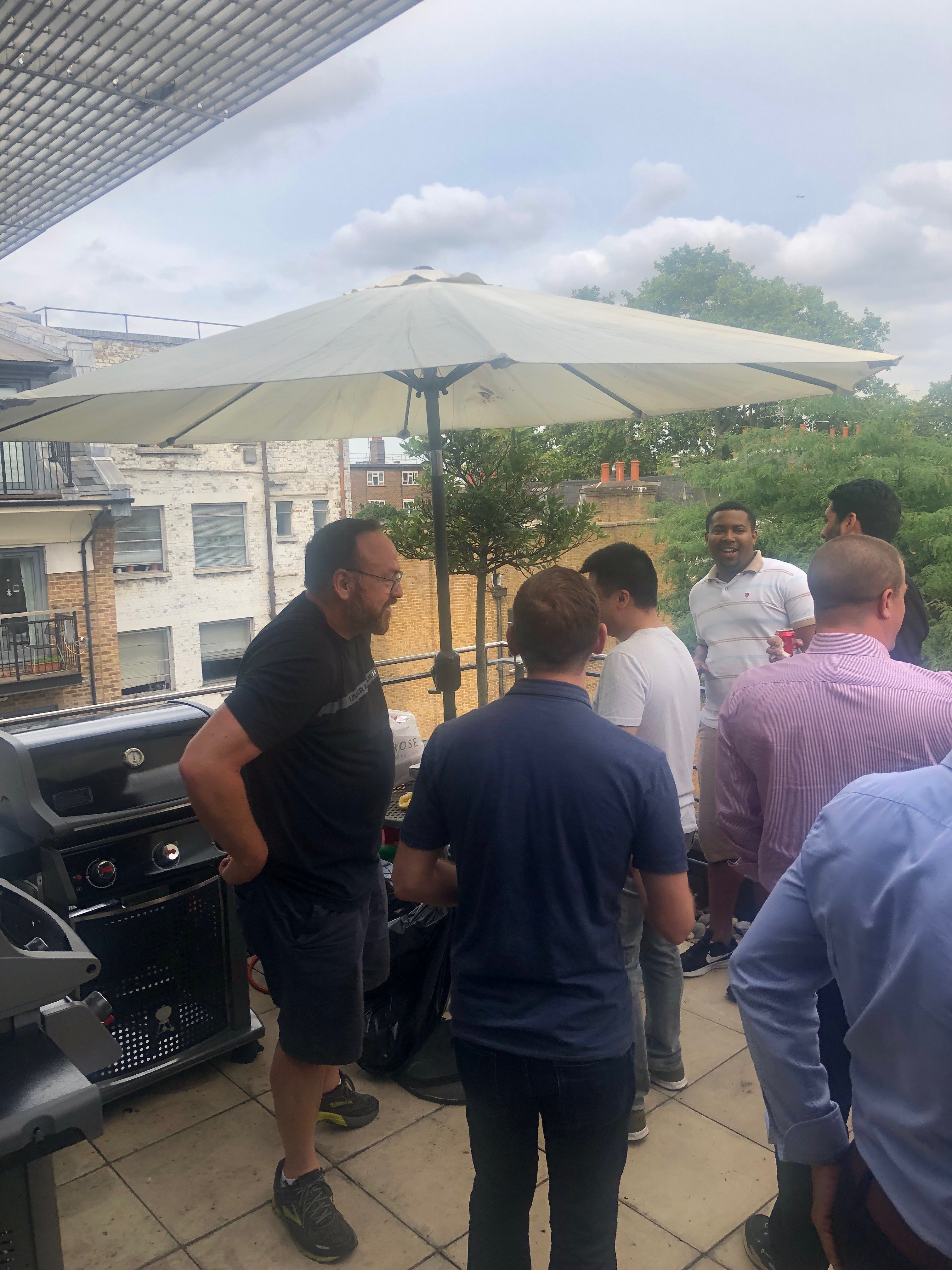 The total amount collected for Macmillan during the course of the year amounted to £5,113.59


If you would like to get involved with Macmillan, you can find more information on donating, events, volunteering, campaigning and more here.

Stay tuned to learn more about our support for Great Ormond Street Hospital.