Intelligent Automation is all about combining human and digital workers to increase productivity and enhance business processes.
Through using an intelligent automation platform, organisations can make use robotic process automation, cognitive capture, process orchestration, advanced analytics and other tools to automate and enhance certain processes, giving time back to employees to work on higher value tasks.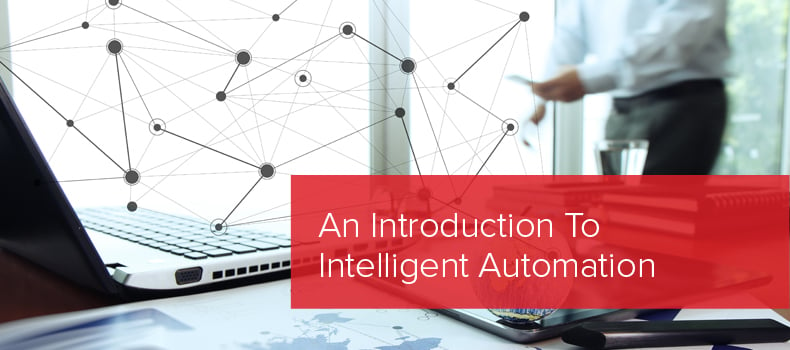 In our webinar, Applying Intelligent Automation to radically transform your business, co-hosted with Kofax, we talked about how intelligent automation works, as well as how to create a business case for Intelligent Automation in your company and some of the common processes to automate.
In the video, Marc talks through the different stages and features of the Kofax Intelligent Automation Platform:

Learn more about Intelligent Automation here!