Organisations change their processes for a number of reasons, for example, upon identifying inefficiencies, to work with new systems, and of course, to reduce the cost of a process.
This example takes into account all three of these factors and looks at what's possible when automating accounts payable and invoicing systems, and how one organisation changed their invoicing processes to an automated solution and now benefits from:
Time savings of over 7,000 employee-hours per year
Cost savings equivalent to more than $70,000 a year
Increased accuracy and efficiency of the accounts payable operations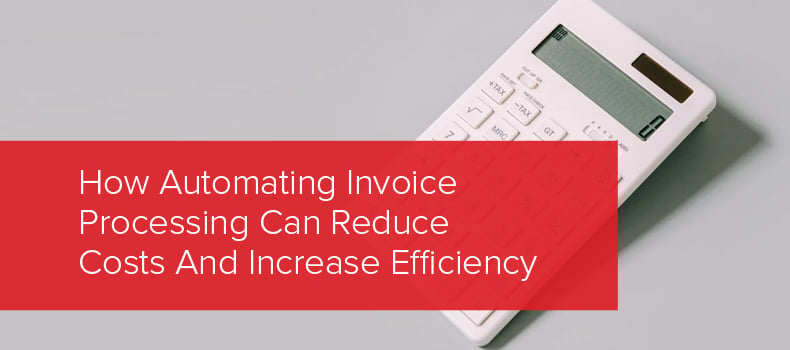 The Challenge
An educational institution responsible for a network of schools were manually processing more 40,000 invoices per year for 10 of the schools in their network. When reviewing accounts payable operations, they found that these manual processes were driving up costs and increasing the risk of errors.
As invoices came into the business, a member of staff had to manually key in the invoice data into a central ERP system. This manual data entry was a source of human errors and the educational institution didn't want these errors to have a negative impact on longstanding vendor relationships with late and incorrect invoices.
Further to this, the processes in place reduced the visibility of incorrect or fraudulent invoices.
Something had to change!
The Solution and Results
The time taken to process invoices, the increasing risk of human error when manually processing thousands of invoices per month and the high cost of the invoicing process were all factors when the educational institution started looking for a new solution.
With efficiency at the top of the list, they chose to invest in a cloud-based automated accounts payable solution that integrates with their other in-house systems. With the new solution, all invoices are scanned automatically, with high levels of accuracy, eliminating the risk of data entry and errors, which speeds up the rate of processing, massively reducing the time spent by employees.
Not only does the system automate the capture and processing of invoices, it also automatically detects and flags invoices that contain errors or are suspected to be fraudulent, further reducing the cost to the business.
As well as far more robust and efficient process, the educational institution now benefit from:
Increased accuracy and visibility of the end-to-end invoicing process


Ability to maximise early invoice payment discounts


Time savings of over 7,000 employee-hours per year


Cost savings equivalent to more than $70,000 a year from reduced time spent on invoice processing and reducing the total cost of ownership of the accounts payable process
Download the case study example to learn more about the solution and benefits gained from automating and digitising the accounts payable process: