Tech experts transforming the world.




IT Services
Security Management
With relentless global hackers, scammers, or hybrid working practices, we can fortify your business against ever-evolving threats.
Critical for businesses handling PII data.

Unburden IT by removing the unexpected, disruptive and crisis issues, allowing IT to add more value to your business.
Device Management
Maintaining old technology is not just stress-inducing for IT, it can demotivate your workforce.

Modernizing existing hardware allows you to maintain forever-fresh inventory affordably, sustainably, and seamlessly for hybrid working.
Cloud Management
Migrating to the cloud can be a roller-coaster rife with unexpected twists, turns, and barriers. Our cutting-edge cloud services include an extensive range of offerings, including Public Cloud, Hybrid, Private, and Managed Clouds.
Contact us for a free assessment
To identify if we can help integrate with existing technology systems, or evolve a department or process.
Vanquish Tech Partnership
As a leading provider globally, we selected Vanquish-Tech as our partner.

Whatever the tech issue, we are ready to help, all we need is a little more about you.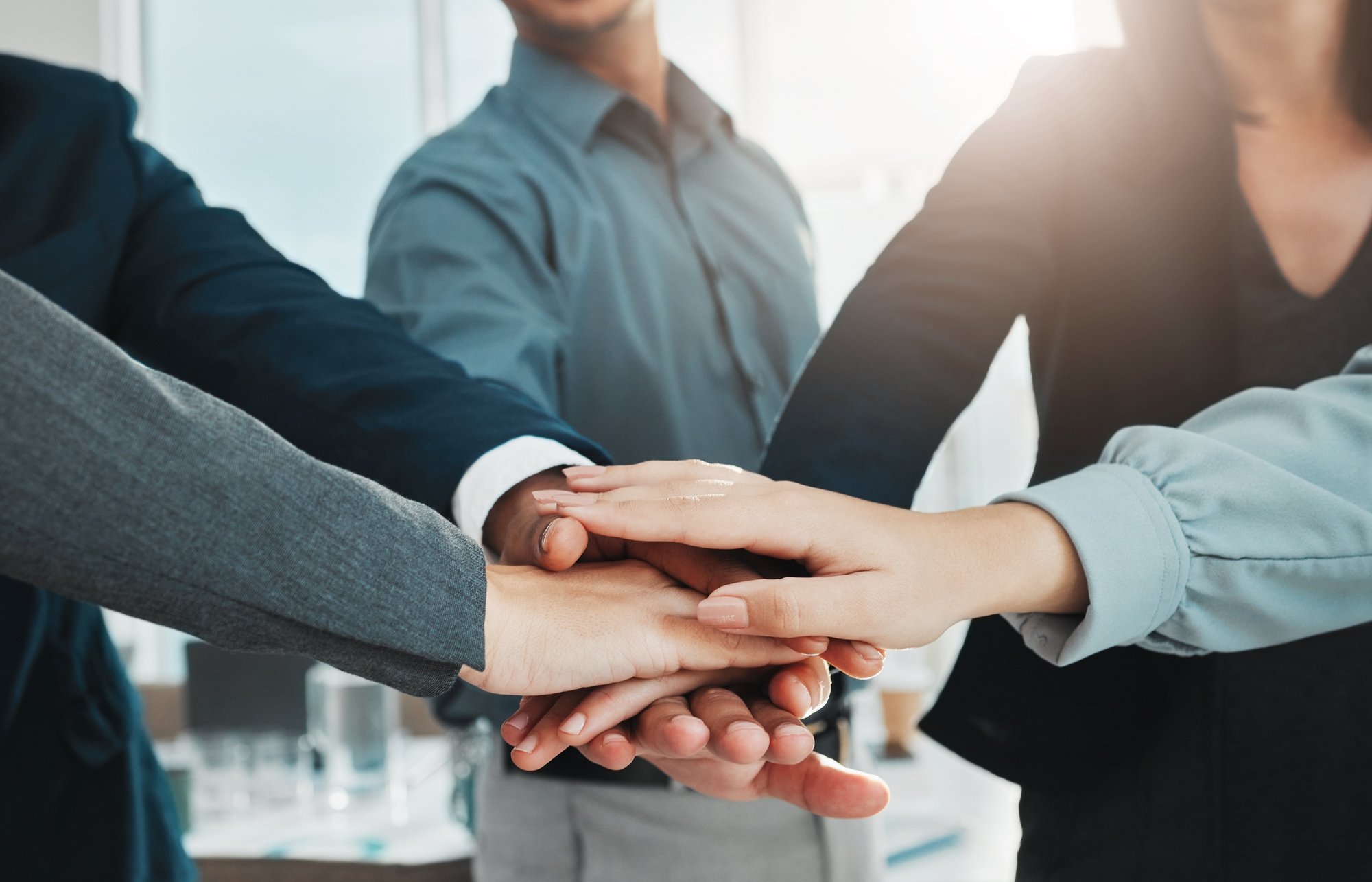 Not addressing your need…?
Let's try again. For other great examples, tell us a bit about yourself.