Through our joint venture with Vanquish Tech, Xenith has 24-hour security management and monitoring available.
Specialising in comprehensive security management solutions designed to fortify your business against ever-evolving threats. Our team of experts brings a wealth of knowledge to the table, ensuring your business's resilience in the face of challenges.
From crafting tailored strategies for risk mitigation to implementing best practices that safeguard your assets, we're dedicated to bolstering your security posture. Our services extend to ensuring compliance with industry regulations, giving you peace of mind while navigating complex regulatory landscapes. We empower your workforce to actively contribute to your organisation's security by cultivating skills and knowledge.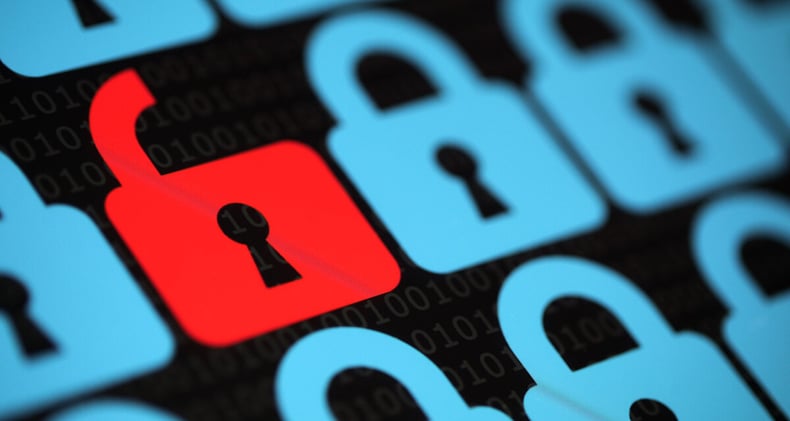 Trust Xenith for expert guidance that strengthens your business's foundation and secures its future.
| | |
| --- | --- |
| Security Services | Delivery Descriptions |
| Asset Security | Safeguard your critical assets with our meticulous asset security strategies, combining advanced technology and tailored protocols to ensure the integrity and availability of your most valuable resources. |
| Identity & Access Management | Streamline and secure your digital ecosystem with our identity and access management solutions, empowering your organization with controlled and authenticated user interactions for heightened data protection. |
| Network & Communications Security | Empower your digital connections with our network and communications security solutions, where fortified protocols, encrypted pathways, and vigilant monitoring converge to create a shielded environment against cyber threats and data breaches. |
| Security Architecture & Engineering | Enhance your digital resilience through meticulous security assessment and testing for a fortified digital presence. |
| Security Assessment & Testing | Enhance your digital resilience through meticulous security assessment and testing for a fortified digital presence. |
| Security Operations | Experience peace of mind with our comprehensive security operations expertise, where proactive monitoring, rapid incident response, and advanced threat detection converge to shield your business in an ever-evolving digital landscape |
| Security & Risk Management | Mitigate threats and fortify resilience through expert security and risk management strategies. |
| Software Security | Elevate your software development with our security-first approach, where code integrity, vulnerability assessments, and industry best practices converge to ensure the creation of resilient and secure applications. |
Don't know where to start your journey to security, it's no problem. Let us know a little about you, and we'll set up a call to help.