A big thank you and well done to Abigail Davis, HR & Office Assistant and Paul Paz, Head of Digital Workplace, for working with the Leadership Team to achieve ISO 14001, ISO 9001 & ISO 27001 accreditations.
Here at Xenith we always pride ourselves on providing top quality products and services to our clients, as well as creating a great working environment for our employees. As part of this we want to ensure we have effective processes in place to achieve this and as a result we decided not only to continue with our recertification of ISO 9001 and 14001 but extend this by aiming to achieve our ISO 27001!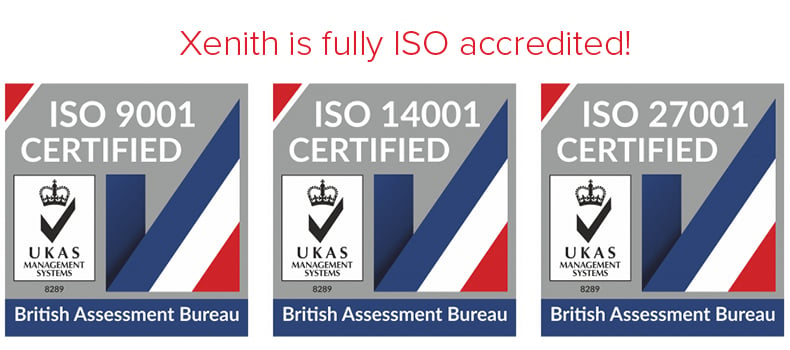 ISO is the Information Standards Organisation and they create international standards for a variety of business areas represented by a different set of standards. Accreditation is achieved through a multi-stage detailed audit process by The British Assessment Bureau, which we have successfully completed.
27001 - Security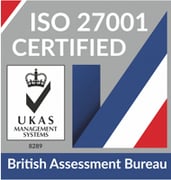 ISO 27001 relates to Information Security Management and sets out standards for how we as a business can ensure the effective and secure management of the security of assets such as financial information, intellectual property, employee details and/or information entrusted by third parties.
Although ISO 27001 is unusual for a company of our size, it's really important to us that all of our customers can rest easy, knowing that their data is kept completely secure.
This accreditation helps to show that we take security seriously and really do practice what we preach with our line up of security offerings - from implementing security initiatives from HP to keep our devices secure through to using Kofax ControlSuite to keep printing and document processes secure!
9001 - Quality Management: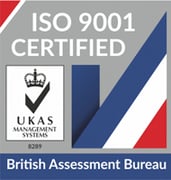 ISO 9001 relates to Quality Management which shows how we as a business manage and improve the quality of our products and services to consistently meet our customers' expectations. Nothing could be more important to us.
However, we also recognise it's super important to your business as well, which is why many of our solutions are aimed at improving your processes and customer interactions.
Xenith's Intelligent Automation platform, and other intelligent workplace solutions help to reduce error rates and improve customer communication and onboarding, helping customers keep a consistent and quality service.
14001 – Environment: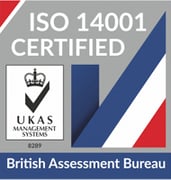 ISO 14001 relates to Environmental Management, so this shows how we as a business comply with the environmental impact our business has and how we aim to manage and improve this.
Much like our partners, Xerox and HP, we are committed to the environment and sustainability and have long been invested in technology and solutions that help the environment. Not only have we achieved this accreditation for many years, but we are proud to say we have played a significant role in helping many of our customers achieve it too.
While we started with initiatives like implementing dual-sided printing, recycling of paper and consumables and ways to reduce print volume, we have since introduced tools like the Print Awareness Tool and ControlSuite to further reduce printing volumes.
In more recent times, we have started offering different digital transformation solutions as well as encouraging the use of 'Plant what you print' scheme, PrintReleaf. After all, what's good for the environment is good for business!
Once again, big thanks not just to the brilliant staff at Xenith who made this possible, but also to our wonderful customers who provide us with feedback in each of our annual customer satisfaction surveys, helping us to raise the bar yet again!