At Xenith, our clients are our number one priority, which is why we acknowledge that our Client Relationship team is a critical function of our business. So far, they have just been able to support our corporate clients. However, with the recent expansion of the team, we are now able to provide all our clients access to this extra layer of service.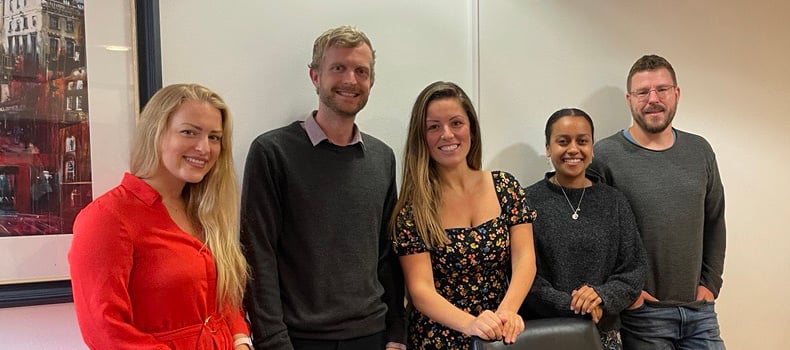 Not only do they help advise, but they also provide requested reporting, ensure that our client's queries are handled by the appropriate team and will manage through any escalations to ensure a full resolution. Having such a diverse set of skills and experience means the team have a wealth of knowledge in many aspects of the business, including Digital Automation, MPS, DaaS and Contractual and Financial terms.
From rushing over to a customer's office when it flooded to try save all their equipment, to bringing our clients favourite biscuits to meetings, to hand delivering toner when a client had an unexpected large print run, it's fair to say the team regularly go above and beyond.
They are always happy to help so, let's connect! Client.Relations@xenith.co.uk.
Meet the Team
Natasha Evans: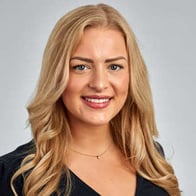 If I told you that I drink oat milk lattes, drive a blue fiat 500 and have a little white dog, then you probably already have a clear picture of me. However to avoid assumptions, let's expand.
I am the Head of Client Relations and being at Xenith for just over 5 years has meant that at some point or another, I would say I have interacted with nearly all of our clients. I enjoy being around people, having a good catch up, helping where I can and always having a laugh.
I have recently accepted the challenge of being responsible for managing our internal CRM system meaning that I get to collaborate with all different teams at Xenith which I am very excited about.
Dan Collins: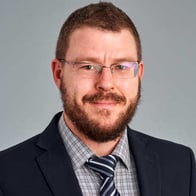 As the oldest member of the team – not too much older, I'll point out – I bring a wealth of experience and perspective to how we help our customers. The great thing about the CRM team is that we are quite diverse in our backgrounds and as such we each bring a unique approach to our customers, but we share so much between us that we all learn from each other. Coming from New Zealand and a large family, I bring a sense of social fairness and justice that supplements the teams' values of putting our customers first in everything we do and striving to make our customers happy.
Cassie Hill: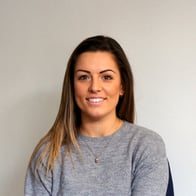 I joined the company in March 2020 just before the pandemic hit so it's been an interesting transition into a new role! I was, however, lucky enough to meet all my wonderful colleagues in a very social setting at their fantastic annual do in the January prior. Xenith's culture allows me to not only enjoy my role but the social aspects too – I'm a big outdoors girl so I soon put my hand up for our Charity Yacht Race and Tough Mudder! Mainly because they both involve some drinks after! I'm looking forward to being able to socialise more with colleagues and customers exploring our fabulous city again soon.
Hunting out the sporting events, gigs, theatres, pubs and restaurants – anything with an atmosphere! My passport is looking pretty empty so can't wait to get some holidays booked in too.
Ed Gleeson: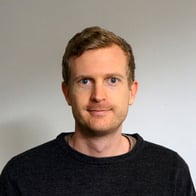 I'm Ed and I have been a part of the Client Relations team here at Xenith for coming up to two years. I am the second Kiwi on the team and moved over to this side of the world in 2018 to work, travel and explore Europe. I'm looking forward to life getting back to some sort of normality and making the most of having Europe on our doorstep. Sports are a big part of what I enjoy and in my spare time play a number of social sports including cricket, tag rugby and football.


Leah Abraha: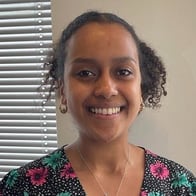 Being the newest member of the CRM team, I am yet to experience my position fully, however I am currently enjoying learning about the distinctive methods used at Xenith to ensure the optimum happiness of our clients. Having recently graduated, I have spent my summer celebrating the lifting of restrictions by seeing friends, going out to eat and lots of drinks to make up for lost time. I have been welcomed so warmly by everyone I've met at Xenith and look forward to getting involved in the social aspect of the culture here, as well as being able to form relationships with clients as my experience grows.