Document experts transforming the world.




Digital Workplace Transformation
Digital Archiving
Scan, store and retrieve documents faster than before. We integrate solutions from existing technology systems, saving you money and removing the need for training.
Our partner solutions will ensure zero-trust security for your documents.
Mailroom Solutions
Increased efficiency and productivity –employees can access documents while working remotely, or travelling for meetings.
Control and Visibility – control how the mail is captured, sorted, and distributed, and by whom.
Reduced document storage space – only keep the required documents; digitise those that can be, and destroy those unnecessary.
Intelligent Automation
Auto-populate form fields by integrating systems; reduce the manual errors in critical workflow processes and improve workplace culture.
Our digital experts can consult you on your journey.
Contact us for a free assessment
To identify if we can help integrate with existing technology systems, or evolve a department or process.
Robotic Process Automation
Whatever system you invested in, won't preclude us from assisting. We program software robots to extract data, process it, and put it where your business needs it most – instantly. Apply human intelligence where the business needs it for higher value returns.
Contract Management Automation
Human Resources Automation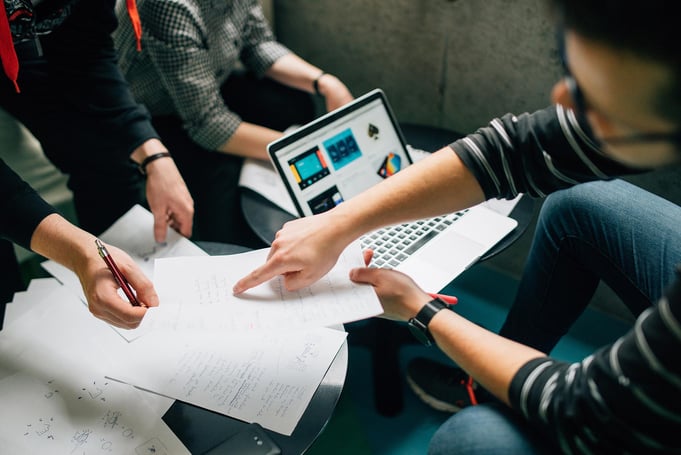 Not addressing your need…?
Let's try again. For other great examples, tell us a bit about yourself.