Accounts Payable (AP) is a crucial part of any business, no matter how large or small. It's important for the business to ensure they're only paying legitimate and accurate bills and invoices, but it's also important that suppliers and services are paid for properly and on-time to keep the business running as usual.
For some companies, AP might be a fairly simple process with only a few invoices to cover each month, but as soon as you start to scale it up, you can see why problems arise and cashflow problems start to build.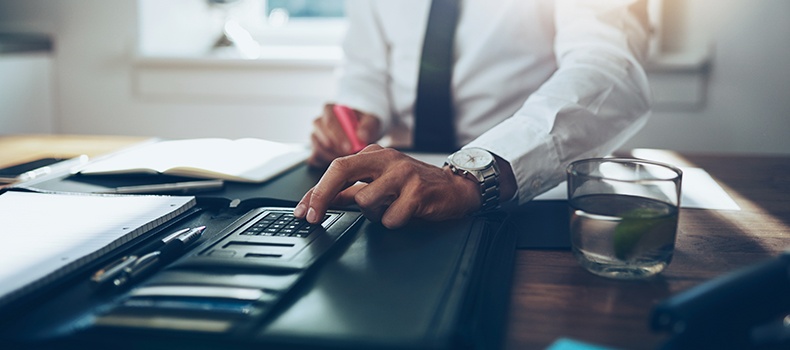 For many organisations, accounts payable is a manual process. Not only is it manual, it can also be a slow process with finance departments chasing invoices and matching them accurately with purchase orders.
There's still an issue with accounts payable whereby outdated processes and systems will slow down the paying process for suppliers and creditors. This can lead to serious financial problems and damaged supplier relations.
As a general ruling, process should never get in the way of productivity and accounts payable is often reviewed as a potential process to digitise and automate. It makes sense, as by automating certain parts of the process could speed up accounts payable and ensure accuracy in the process while doing so.
Will it automate?
A simple, but key question: can you automate accounts payable processes?
In short, yes.
Due to the nature of accounts payable processes, there are a lot of manual tasks that can be replicated by a digital alternative. Some of the elements that can be digitised and automated include scanning, matching and paying of invoices.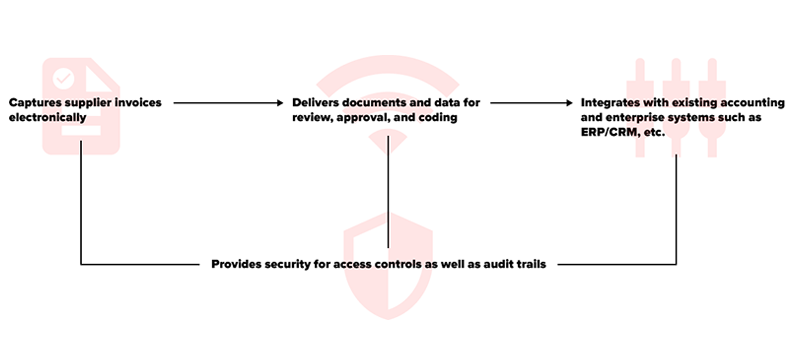 In order to automate the process, you first need to consider digitisation of the steps involved.
Given that AP is an ongoing process with information and invoices coming in different formats, via different channels and from multiple locations, a solution for capturing all supplier invoices electronically is a good place to start.
After capturing the invoices, the system can then deliver documents and data for review, approval and coding.
The whole process can also integrate with existing accounting and enterprise systems such as ERP and CRM.
What are the benefits of automating accounts payable?
The benefits of digitising and automating accounts payable are two-fold as they benefit both the internal finance department and the suppliers that your organisation works with.
For the accounting/finance department, there is an increased view of all incoming invoices, bills and payment requests along with less time manually capturing and organising data. As the process can take less time, there is also an opportunity for early payment discounts.
For the supplier, invoices will be paid on-time and accurately.
Other benefits that can be a result of automating accounts payable include:
Stronger relationships with key business partners
Reduced costs and a more efficient finance team
Reduced exposure to fraud
Reduced human errors
To find out more about digitising and automating key business processes, download our guide: A Digital Transformation Roadmap - The 5 Priority Business Functions or learn more about our intelligent workplace services here.