Written by Abigail Davis, HR & Office Assistant.
What better way to keep in touch with colleagues throughout this crazy pandemic then virtually! Yes we may be zoomed out but the culture and great atmosphere still thrives and everyone has been keen to keep the smiles and laughs rolling in. Culture is a huge part of Xenith and everyone has worked hard to keep that alive during these difficult times, so instead of your usual Christmas party and drinks we opted for a Virtual Mission Impossible escape room. I can safely say (and I think the picture full of laughs shows) that we had an absolute blast in discovering who would be the next 007.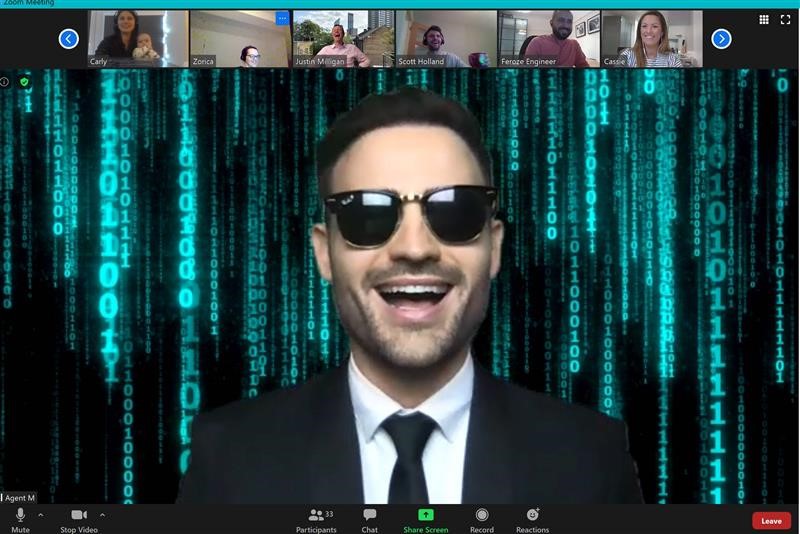 More recently we opted for a slightly different and more unique team building activity in the form of Laughter Therapy. As you can see from the testimonials below it was well received and everyone who participated laughed so hard for a good half an hour and enjoyed so many benefits of experiencing this well-being activity. I think we can all agree that laughter really is the best therapy! Stay tuned for our next team culture event….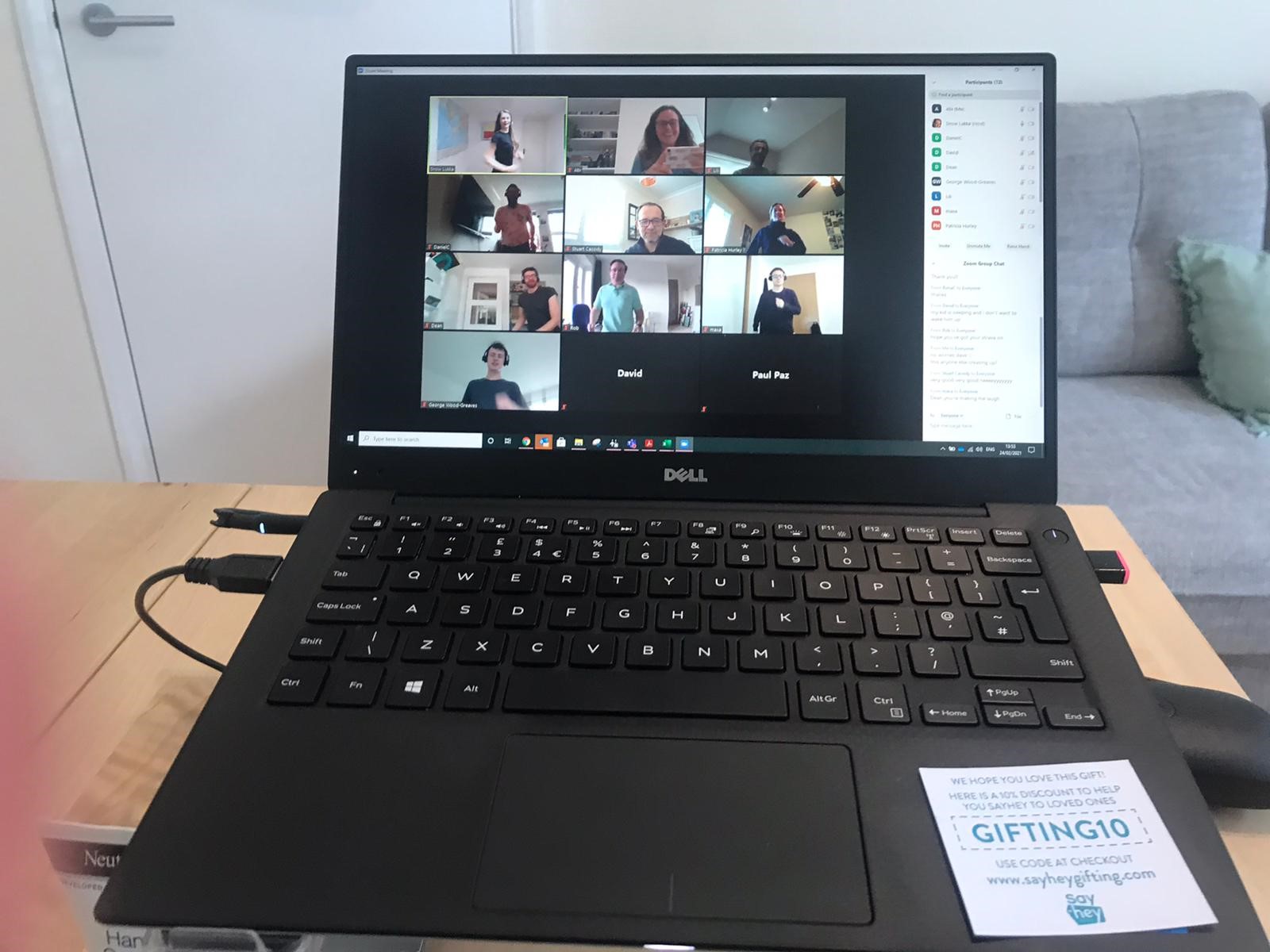 "Thanks for organising, I was very anxious at the start but actually it was rather fun. Very crazy and very different!" Dean

"Loved it! Genuinely thought it was really great, would definitely do it again, it was a hilarious break in the day." Jo

"Yeah loved it! Thanks so much for arranging. Was hilarious! And you can tell she has had a lot of practise – she could do laughing voice overs haha" Tash

"I thought the session was good, something a bit different! I honestly was very sceptical going into the session thinking it was going to be really cringy and embarrassing but it wasn't cringy at all.. still embarrassing lol. It was nice having a moment in the middle of the day to just stop and be totally distracted by something light hearted."
Next up: Virtual Chocolate making, scheduled for 26 March 2021.