In a rapid move to remote working, organisations all around the world correctly focused on getting employees up and running with suitable equipment at home. But a lot of organisations stopped there.
A year on and employees have found their rhythm with working remotely while the company processes and back-office systems are still playing catch-up and still aren't optimised for the new ways of working that we've all become accustomed to.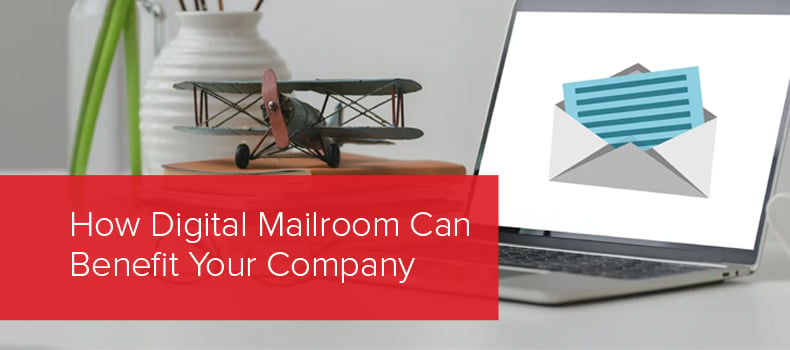 The Mailroom is a great example of one of these processes. A function that has traditionally been carried out on-premise and hasn't had enough attention while other processes have been optimised, digitised and even automated to improve efficiency and productivity.
While the pandemic could be a catalyst for change when it comes to operations and processes like the mailroom, there are actually a lot of benefits from optimising this key business function regardless of whether people come back to the office or work remotely.
With this in mind, we wanted to demonstrate exactly how a digital mailroom solution can benefit your company with a short case study of REAL results.
The company we're referring to in this case study example is one that receives thousands of documents from customers but due to their slow speed of responses, were seeing a negative effect on customer satisfaction and retention, ultimately damaging their ability to compete in the market.
With a properly set-up implementation of Digital Mailroom, they were able to see a number of benefits: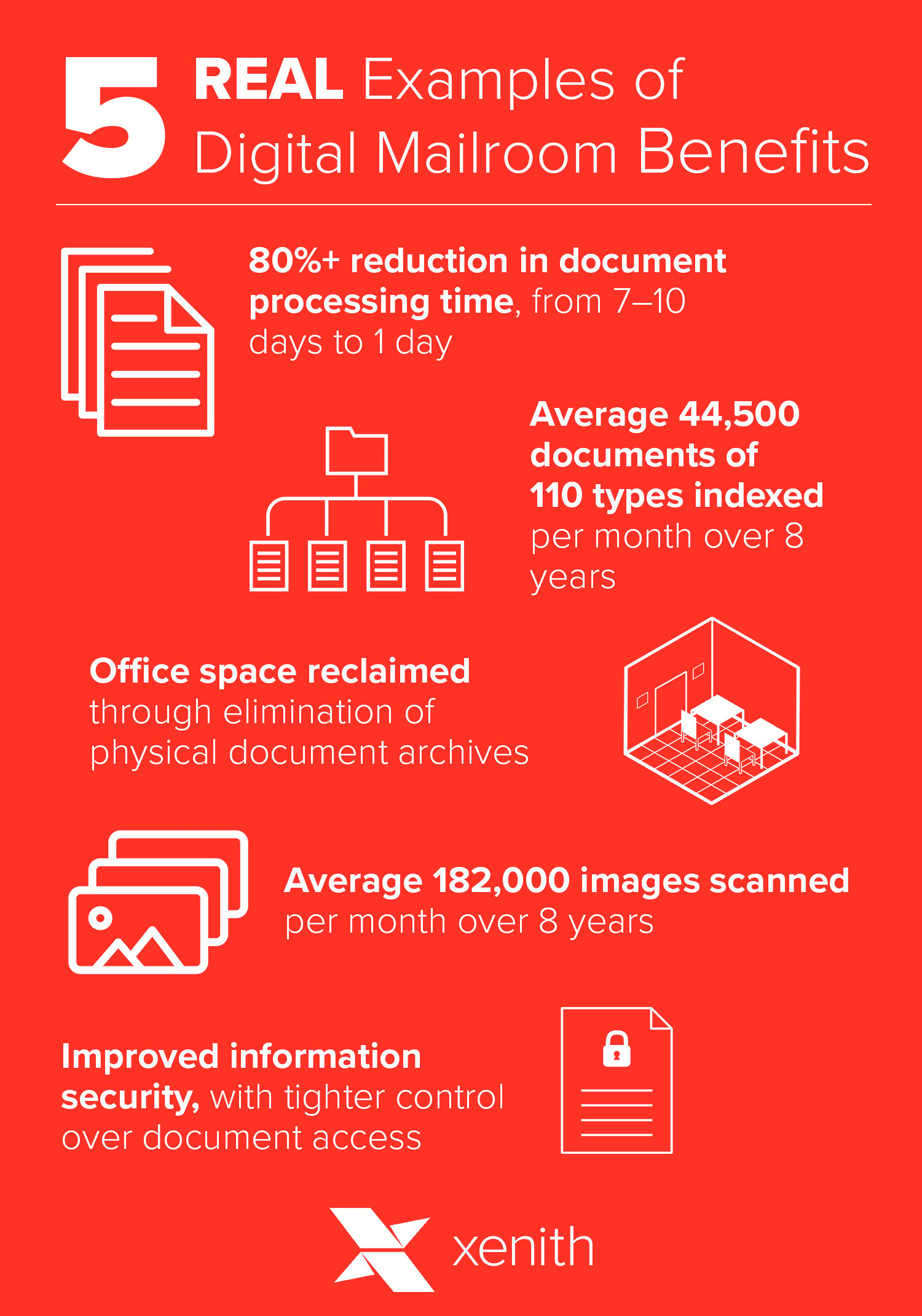 Working in partnership with Xerox, we will receive your re-directed mail and scan it to a secure cloud-based repository, where your staff can easily allocate it to the appropriate employee or department.
Here's what the process looks like:
Working with the post-office, we re-direct all your post to our secure location.
We securely scan your post and upload it to a secure cloud repository.
Your staff can then route it to the correct person or department, simply by clicking on a drop-down menu.
Would you like to learn more about how they achieved these results?
To read the entire case study, fill in the form below and download the case study!