The cost of cybercrime is expected to rise to $6 trillion by 2021, but beyond the financial impact, the damage it can do to your reputation might be irreparable.
Hardware and software across your business might be at risk of a cyber attack, including, printing devices!
Thankfully, there are plenty of ways to keep your printers and data secure.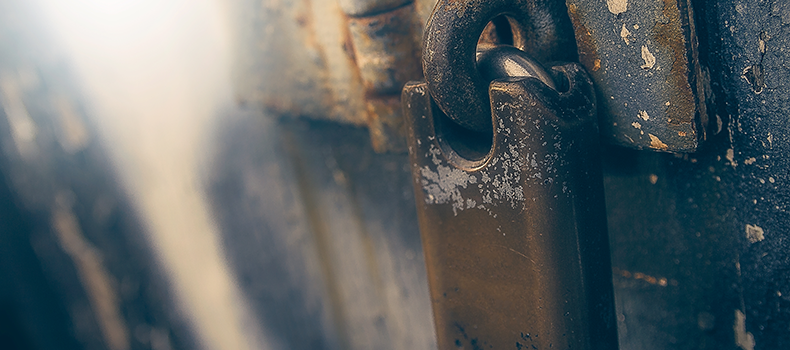 Why do cybercriminals attack?
Money is often the primary reason for cybercrime, but security experts, McAfee, recently decided to look into the mindset of the ransomer a little further.
The McAfee team used examples of ransomware notes to email the people behind the scams and ask a few questions.
The replies revealed the following:
it is indeed about the money - cars, travel and paying off debts were common reasons for demanding the cash;
most ransomers said they'd be willing to negotiate on the ransom price if the victim couldn't afford to pay; and
they become ransomers because cybercrime is seen as low-risk with high returns.
Protecting print
Your printing devices can be particularly tempting for hackers due to the volume of confidential information that passes through them.
Thankfully, there's a number of software solutions you can use within Managed Print Service (MPS) that will protect your multifunction printers (MFPs):
Whitelisting: enables you to pre-define a list of trusted applications that are allowed to run on an MFP - a great way to block malicious attacks from unauthorised software.
Audit logs and alerts: if someone attempts to change an app or carry out a blocked activity, modern MPS software will inform your IT department immediately and keep a detailed log of the activity.
Policy orchestration: the ability to include your printers in a central security management system is now possible, enabling administrators to receive automated alerts and gain a holistic review of print device security.
Cybersecurity essentials
This blog isn't intended to scare you into submission - it's simply a fact of modern business that you're likely to be the target of a cybercrime at some stage.
Here's a few cybersecurity essentials that will help protect your business and all but eradicate the effectiveness of such attacks:
Play attacker. Find vulnerabilities in your system by carrying out test attacks (there's a wealth of cybersecurity experts who will help you here).
Let the systems do the work. You need a security-first mindset in the digital age, but you can't be hands-on with every element of cybercrime detection; use security systems that automate monitoring and alerts of breaches.
Think about the supply chain. Your exposure to cybersecurity risk extends beyond your business; check that partners are taking the same robust approach as you.
Always upgrade and update. Never turn down the option of a software update - most operating system and app updates now include vital security patches.
Educate. Your team might be the weakest link in your approach to cybersecurity. Develop a security-first mindset by investing regularly in training and educating them on the newest threats.
We've only scratched the surface above, but if you're yet to further develop your cybersecurity policy to protect the printers and data in your business against the latest styles of attack, it's time to get to work.