Managed Print Services
Whatever you need, whether centralised printers, computer peripherals (MFDs), or localised scanners, we'll keep your business running effectively.
Increasing productivity and uptime may mean reducing a dependency on manual paper processes. Even that change is possible, too.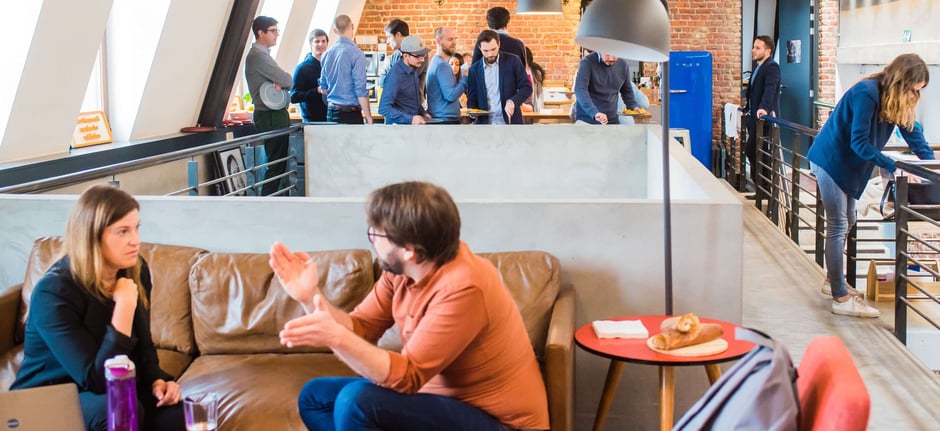 Devices-as-a-Service
We deliver no-penalty leasing solutions, for flexible managed technology, accompanied by our award-winning service.
Forward-thinking businesses recognise they can't predict everything, so having flexibility with finances and technology can allow for change, when it's needed.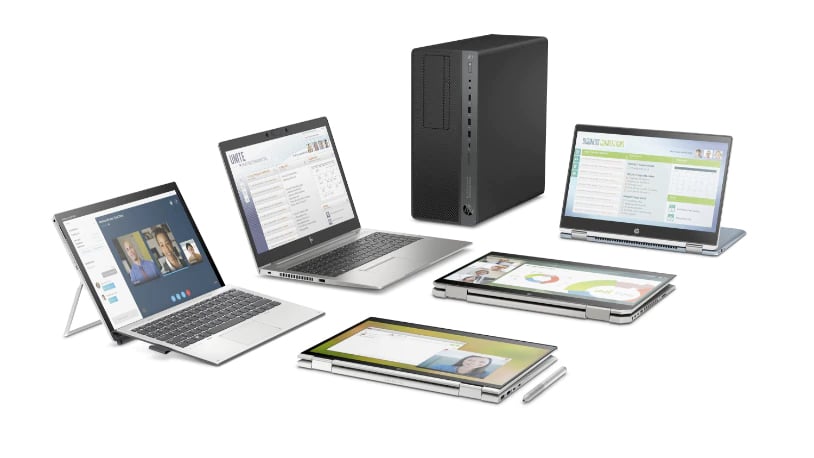 Hachette UK identified the need for a single supplier across the group-wide print and document infrastructure. They chose a Managed Print Services (MPS) provider with a proven track record in cost savings, strategy and industry expertise – Xenith.