The New 'Normal' Working From Home
We are currently in our 5th week of all members of staff working from home here at Xenith and just like many others, we are looking forward to getting back in to the office. However with everything going on in the world, it has been wonderful to see everyone's determination to get stuck in, run as normal as possible and to help everyone out, whilst also staying so positive.
One thing we made sure of - video calls are a must...much to everyone's delight!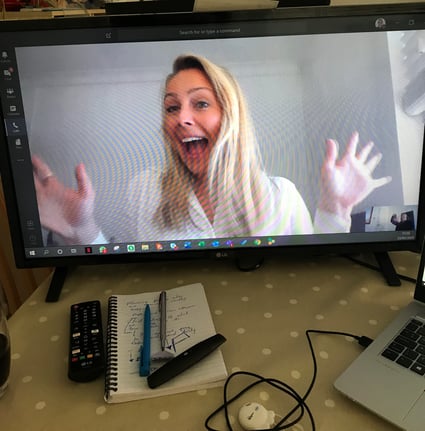 Noticeably and on the front line are our Client Relationship Managers who recently drafted in some support from their furry friends! Unfortunately for Ed, he has no pet, but he definitely loves his plant!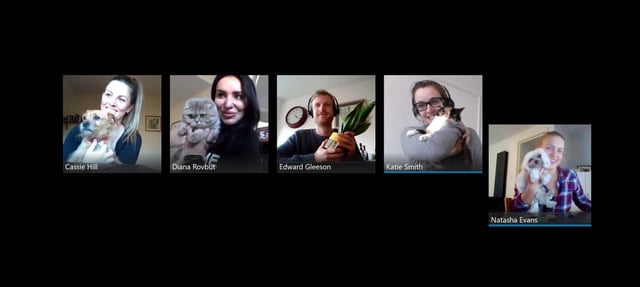 By sticking to a routine including a team catch up every morning to talk about anything and everything, having productive home set up's (they say "thank our lucky stars for duel monitors") and the ability to access all systems remotely, they have been able to maintain and even improve communication with all their clients. Teams and Kofax PowerPDF have become their new best friends!
Keep up the good work all! #LifeAtXenith #Workremotely