The challenge of safely returning back to business is facing all organisations. Adjusting the workplace to meet multiple Government guidelines that assure both customer and employee welfare is paramount.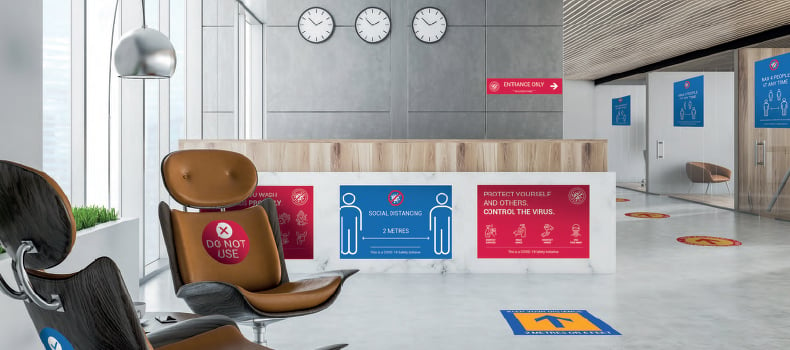 As we know how much you care about your workers, we have already published guides on how to clean your devices, enabling touchless printing, powering on devices after long spells of inactivity, and finally how to order our preventative maintenance package.
We know how much employee safety and welfare matters to you. And we know that supporting this transition back into what can be a very different working environment requires careful planning and communication.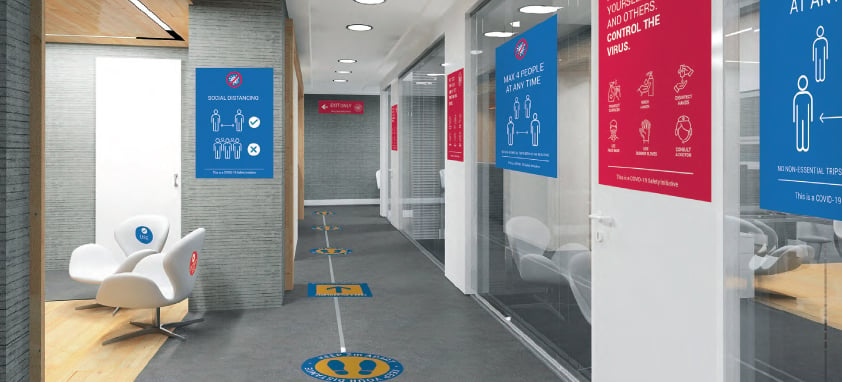 In partnership with Xerox, we at Xenith are here to assist you with the production of communications and signage to help employees understand new expectations upon returning to their place of work and support social distancing measures. These can be placed in:
Reception areas
Corridor areas
Stairway
Lift areas
Work areas
Office partitions
Washroom areas
In addition to regular offices, the signage is also useful in schools, hospitals, building sites, stores and supermarkets.
You have two options.
Download a range of professionally designed PDF's for FREE (8.13 MB .zip file) to produce on your office printer/MFP at your leisure.


You also have the option to customise these with your logo. You will need a PDF editor to do this, you can download a free 30 day trial of Power PDF Advanced, our recommended tool. The 30-day trial will give you plenty of time to edit the files with this easy-to-use tool.


We will produce the signage professionally, and have it delivered to you at very reasonable costs.